Recruiting? Post a vacancy

INSTANT JOB ADVERT

Post your vacancy on the UK's leading further education job site and start receiving applications today!

Post a vacancy

RECRUITMENT SOLUTIONS

Want to know more about our recruitment solutions for colleges?

Recruit with FEjobs

CONTACT US

Interested in our services or want to know more? Get in touch today!

Call us: 0845 226 1906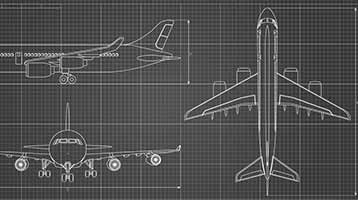 Black box thinking is the willingness and tenacity to investigate the lessons that often exist when we fail.

TOP