INSTANT JOB ADVERT

Post your vacancy on the UK's leading further education job site and start receiving applications today!

Post a vacancy

RECRUITMENT SOLUTIONS

Want to know more about our recruitment solutions for colleges?

Recruit with FEjobs

CONTACT US

Interested in our services or want to know more? Get in touch today!

Call us: 0845 226 1906
Lite licence
The best-value recruitment advertising in further education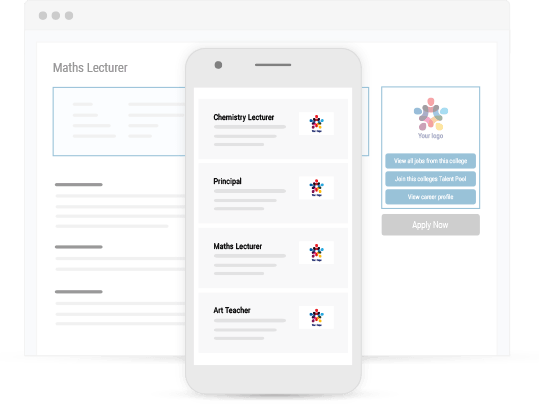 Lite licence
FEjobs licence – need the cost-effective recruitment advertising but already have an ATS? The FEjobs licence gives you unlimited adverts on fejobs.com (including leadership roles as standard) and our sister site eteach.com for a single, one-off annual fee, making it the most cost-effective way to control your annual recruitment costs.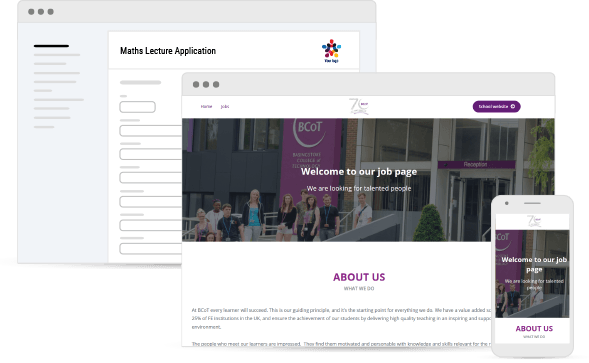 Your tools for proactive workforce planning
Take control of your annual workforce planning strategy to engage and attract even more candidates. Build and customise your career page with our award-winning Applicant Tracking System and online application forms. 
Streamline your recruitment processes
Full Talent Pool facility to collect candidates year-round
Measure your success and return on investment 
Control your annual recruitment costs
Support from our team of Customer Success Managers throughout
About FEjobs
FEjobs is part of the Eteach Group, an EdTech software and services company, dedicated to providing education recruitment solutions for teachers and support staff to connect directly with schools and colleges online and find the latest jobs and opportunities available. To find out more about our mission, visit the About Us page.
TOP