Contact us: 0845 226 1906
Enhanced Hiring Technology
Improved workflows and Talent Pool technology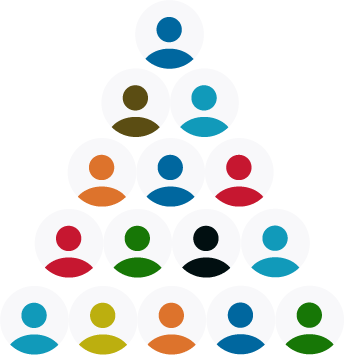 Grow Your Candidate Database
Cultivate and nurture your own education professionals database. Keep organised with advanced filtering tools while you shortlist, communicate and take action effortlessly.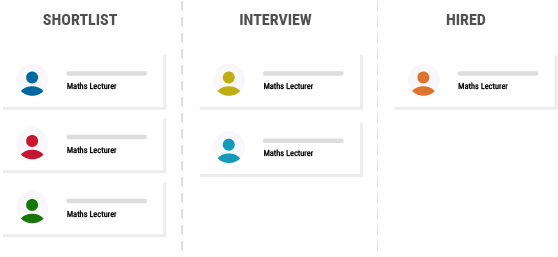 Professional Hiring Pipeline
Drag & drop functionality enables your team to move fluidly through each step of the recruitment process. Simply move candidates through the work flow and keep a clear overview of your pipeline.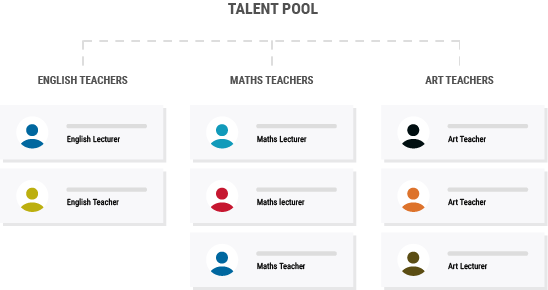 Talent Pools
Be proactive in your recruitment by allowing candidates to join Talent Pools when you aren't actively recruiting. Set up mobile alerts to stay notified when great candidates apply.
Manage Candidates & Talent Pool Summary
Custom drag & drop workflows

Smart Talent Pools
Full data ownership

Clear recruitment overview