Enveloped in the hills of South West England, Bristol played an important role in England's maritime trade in tobacco, wine, cotton. Now, as the largest city in the south west of England, Bristol's modern economy is built on the creative media, electronics and aerospace industries, and the city-centre docks have been redeveloped as centres of heritage and culture. Voted Best City of Live in Britain in The Sunday Times Best Places to Live Guide 2017, Bristol has also been named on of the 10 happiest cities to work in the UK by The Guardian.
Teaching in Bristol
Bristol has an international reputation as one of the most exciting, diverse and beautiful places to live. If you have a passion for teaching, a Bristol college is a great opportunity to test yourself, develop and grow, while living in a city full of good facilities and attraction but with easy access to the coast and countryside.
The city has over a hundred schools and colleges, most Ofsted-rated 'good' or 'outstanding', each offering unique challenges and opportunities all sharing a commitment to nurturing talent and working together to provide support for NQTs as well as teachers who are looking for professional development opportunities.
In addition, an education-specific group, Learning in Education Challenge Group, has been set up with the vision of raising the attainment of all students through formal learning within Bristol schools, colleges and universities.
The group aims to increase the number of good and outstanding schools and colleges throughout Bristol through recruiting and retaining top teaching talent with a focus on raising the attainment of underachieving students, through the development of an Excellence in Schools Group.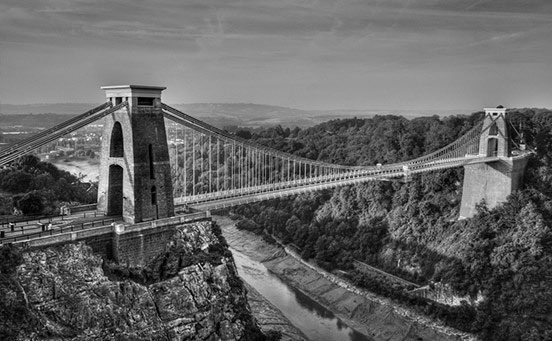 About Bristol
From bars on boats to art galleries in former toilets, there is a thriving independent spirit in Bristol that has brought us Banksy, Wallace & Gromit, and even Ribena.
During you the weekends you can read old-fashioned print publications such as Lionheart and Off Life magazines over a pastry and a cup of coffee in Hart's Bakery in an arch underneath Temple Meads or East Bristol Bakery on St Mark's Road in Easton. Or if you'd prefer your downtime to be more active, as the UK's first cycling city, Bristol is full of keen cyclists (even if there is a hill round every corner).
Interested in outdoor activities? During the Summer Bristol is notorious for festivals from music festival 'Love Saves the Day' in Castle Park to 'Mayfest' which always brings theatre to unusual venues.  Water still plays an integral role in city life, with ferries, bars on boats and bridges and a water slide down Park Street, one of the UK's steepest shopping streets.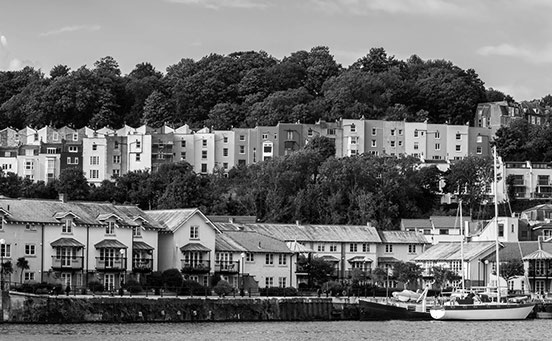 Where do you want to teach today?