Teaching in Cambridgeshire
The East-Anglian county of Cambridgeshire is well-renowned for its beautiful countryside and quintessentially English towns, not least the university city of Cambridge which is a stunning experience of traditional architecture and popular tourist destination to spend the day punting on the River Cam.
Teaching in Cambridgeshire
Cambridgeshire has over 240 state maintained schools and sixth form colleges.
Cambridgeshire also has a unique teaching institution category known as 'village colleges' which provide secondary education for 11- to 16-year-olds by day but act as evening colleges or leisure facilities outside of school hours. This innovation puts school property to good use whilst providing a valuable resource to entire communities.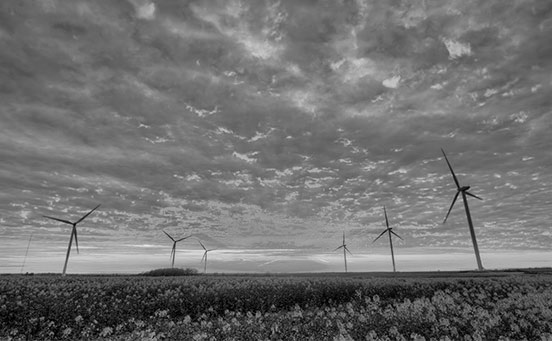 About Cambridgeshire
A sort trip up the M11 from London, the largest towns in Cambridgeshire include Cambridge, St Ives, Huntingdon and Peterborough. Peterborough offers excellent rail connections top Scotland and the North. London Stansted airport is located just 30 miles to the South of Cambridge.
The Fens in Cambridgeshire are a vast expanse of drained marshland which now provide a wealth of wildlife preservation, the famous wind pumps and several nature reserve parks for public enjoyment. Wicken Fen Nature reserve is a stunning site of outstanding natural beauty.
For cultural days out, Cambridgeshire is home to several RAF and military museums, having been the site of several important posts during the second world war.
Cambridgeshire also boasts several of England's most celebrated cathedrals including Peterborough Cathedral, Ely Cathedral in Ely and Fitzwilliam Cathedral in Cambridge.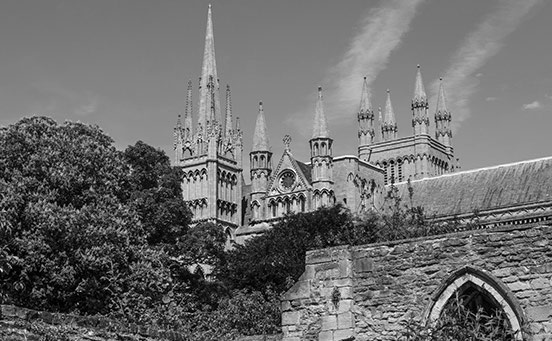 Where do you want to teach today?