Have you considered a lecturing career in Leicester? It's a great place to teach with vibrant and diverse communities and beautiful countryside, providing something for everybody. In Leicester, you're never too far away from the countryside or the bright lights of the city, and its central location makes it easy to get around the country.
Teaching in Leicester
Teaching in Leicester offers so much reward. As one of the most culturally diverse cities in England, it consists of a huge variety of colleges and is a place that truly allows you to hone your teaching skills and impact the life chances of students. Many schools and colleges in the city have a high proportion of pupil premium students and high numbers of students who are new to the country and only just starting to learn the English language. The backgrounds and experiences of these students teach you as much as you are teaching them, while providing endless opportunities to develop yourself as you progress in your teaching career. Lecturers living in Leicester claim that the huge cultural diversity of the city makes it addictive and the unique harmony found within its colleges is something to be seen than be believed. They move there with the intention to stay for just a couple of years and never leave! So, what are you waiting for? Search for your next teaching role today.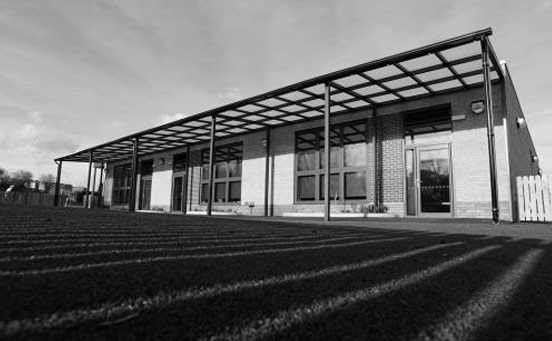 About Leicester
Leicester is a central, well-connected and affordable city, famous for triumphantly winning the 2016 premier league. For trains in and out of the city, there are regular services between London St. Pancras operated by East Midlands Trains, as well as a Cross Country Trains service between Birmingham New Street and Leicester on a daily basis. The vibrant city is alive with fantastic festivals, award-winning visitor attractions, and food that is as diverse and exciting as the city itself. It boasts a choice of theatres and live entertainment to visit with orchestras, musicals, plays and lots more to satisfy your cultural appetite. The city is widely accepted as one of the best cities in the UK for retaining its architecture from a long period of history. From the Roman baths and cobbled streets, to the regenerated buildings of its industrial past as a hub of textile production, wherever you look there is pride and the positive marks of history on the city.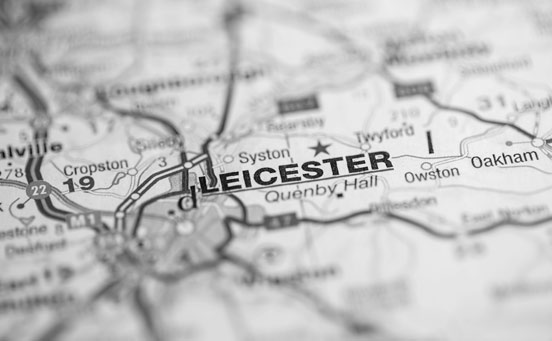 Where do you want to teach today?