Norfolk jobs
Targeted Provision
£30-£35p/h
Temporary

Targeted Provision
£30-£35p/h
Temporary

Norwich
Norwich High School for Girls - GDST
GDST's support staff grade 1, £20,815 per year FTE
Fixed term contract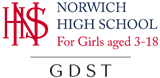 Targeted Provision
£30-£35p/h
Temporary

Targeted Provision
£30-£35p/h
Temporary

Have you ever considered teaching in Norfolk? A beautiful and diverse county, Norfolk has something to offer everyone including affordable house prices and favourable commuting times.
Teaching in Norfolk
As well as being a simply beautiful part of the world, Norfolk's impressive offering for lecturers sets it apart from other regions and makes it a serious contender for education professionals considering relocating to find a teaching lifestyle to love.
Compared to other vibrant cities, the cost of living is attractive. with an overall average house price of £205,483, Norfolk is cheaper than nearby Suffolk (£224,469), Cambridgeshire (£254,332) and Essex (£270,973).
Norfolk's largest city, Norwich, is an affordable place to live and good roads out of the city means a 30-minute travel time gives access to a significant majority of schools and colleges within the county - you can say goodbye to stressful commutes: the strong roads and infrastructure mean you spend less time in in traffic jams and more time focusing on what you do best – teach!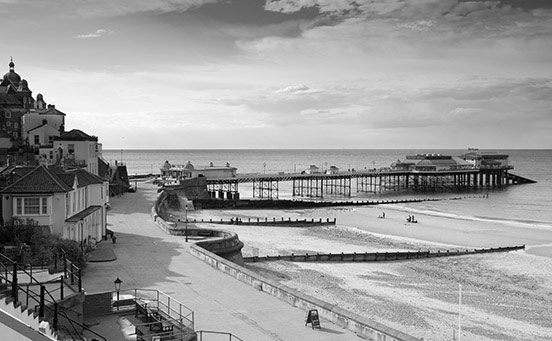 About Norfolk
Norfolk is a beautiful and diverse county and you don't get held up in traffic jams or fight with people to get on a Tube! It offers a wonderful quality of life with easy access to the famed sandy beaches and saltmarshes, picture postcard villages and the outstanding Norfolk Broads: 125 miles of waterways set in a national park. If you're into cycling, East Norfolk offers some great cycle routes between pretty seaside towns, while north Norfolk is famed for its rolling hills.
The NR6 Postcode area (North Norwich) was voted second best place to live in a national poll. For those of you who fancy a touch of city culture, visit Norwich's Castle Museum or spend a day learning about local life throughout history at Stranger's Hall. It is also a UNESCO City of Literature hosting literary festivals featuring UEA alumni and national and international writers. For a spot of retail therapy, Norwich is the largest retail centre in the East of England.
Whatever your passions outside of teaching, Norfolk's main city has something to offer everyone.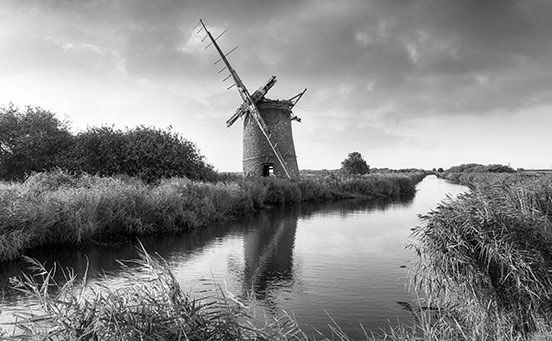 Where do you want to teach today?