Teaching in the South East
South East England is renowned for its countryside and economic strength, as the region to the south of London and the original link to Europe.
About the South East
The South East comprises of Berkshire, Buckinghamshire, East Sussex, Hampshire, the Isle of Wight, Kent, Oxfordshire, Surrey and West Sussex.
The area is steeped in Roman archaeological history, boasts several national parks including the New Forest, and offers unparalleled links to London by rail and road.
If you join a talent pool in this region, local colleges will be able to search your profile details or CV to find a match for their vacancy, and can contact you directly.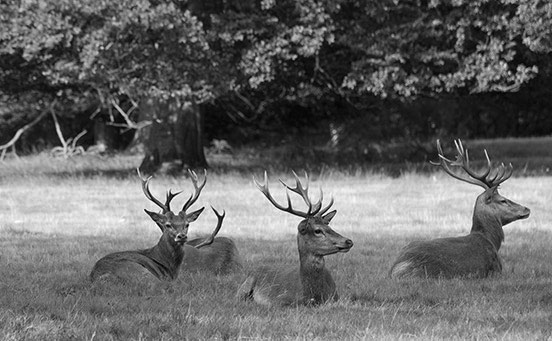 Where do you want to teach today?