Teaching in the United Kingdom

Currency
British Pound

Language
English

Time Zone
UTC +0
Have you ever considered moving your teaching career abroad and working in the United Kingdom? Throughout history, the United Kingdom has been an attractive destination due to its high standard of living and diverse career opportunities. The United Kingdom offers a variety for all who enter its shores, whether you want to live and work in the busy streets of London or take comfort in the peaceful valleys of Wales, the United Kingdom has something for everyone.
Teaching in the United Kingdom
If you would like to work in a world-class education system, with great opportunities for career progression, teaching in England could be for you! The United Kingdom is home to some of the most famous schools and universities in the world; which includes Cambridge University and Harrow. As a talented and qualified teacher you will certainly be in demand, as the UK currently has a shortage of teachers! Making the move to England is a fantastic opportunity for teachers to gain vital experience whilst building your resume. The education system in the United Kingdom offers the chance for talented teachers to progress quickly, whilst also providing a lot of flexibility for qualified teachers in terms of where you can work.
More about teaching and learning in the UK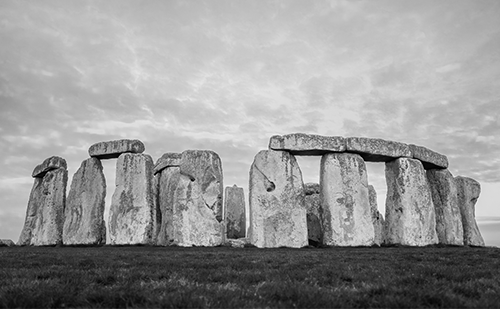 About the United Kingdom
The United Kingdom is made up of 4 different countries: England, Scotland, Wales and Northern Ireland. Although relatively small in size the UK has an estimated population of 63 million with England being the most populated. The UK is well renowned for being one of the world's leading business locations and the number one destination for inward investment in Europe. English is spoken throughout the UK however there are other official languages to such as Welsh in Wales, Scottish in Scotland and Gaelic in Northern Ireland. The UK offers a variety of different attractions that will ensure you never run out of things to do. Home to Stonehenge, the London eye, Big Ben, Windsor Castle and many other iconic attractions, the UK is covered in famous landmarks and steeped in history that will leave you fascinated and wanting to see more and more of this wonderful island. The UK caters for people seeking every possible lifestyle. If you are looking for the excitement of living and teaching in a city then London, Cardiff, Edinburgh or Belfast are the cities for you. But if you are looking for calm and tranquil surroundings with picturesque views out of your classroom window then the Somerset Levels or the Welsh Valleys are the ideal locations for you!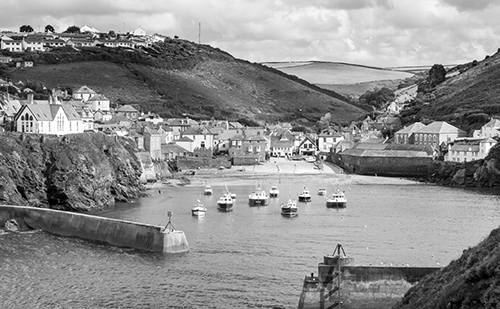 Where do you want to teach today?