INSTANT JOB ADVERT

Post your vacancy on the UK's leading further education job site and start receiving applications today!

Post a vacancy

RECRUITMENT SOLUTIONS

Want to know more about our recruitment solutions for colleges?

Recruit with FEjobs

CONTACT US

Interested in our services or want to know more? Get in touch today!

Call us: 0845 226 1906
Our services
FEjobs is the UK's Leading Recruitment Specialist and the Number 1 Further Education-Only Job Board
Advertise with us
Your vacancies showcased on the UK's number one further education-only job board, advertising more than 16,000 jobs annually to 385,000+ registered candidates, and 250,000 million job seeking users each month!
Learn more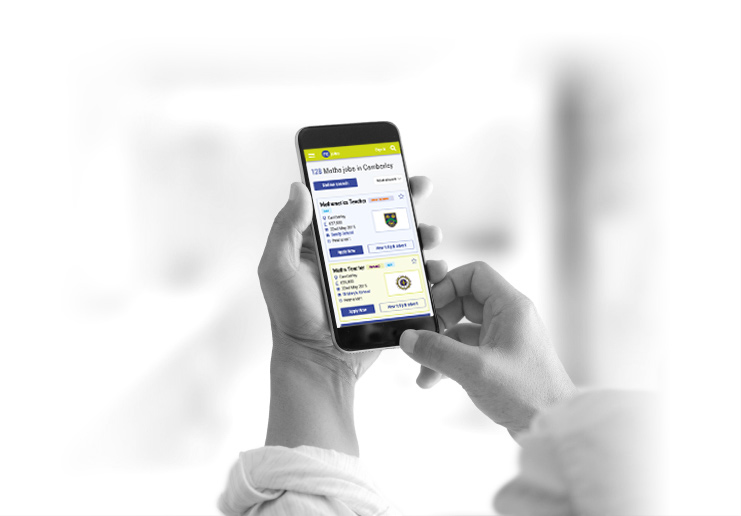 Recruitment software
Built to save time and money, our award-winning Applicant Tracking System (ATS) puts the latest recruitment technology in your hands, delivering an intuitive and powerful education-specific platform to streamline your hiring.
Learn more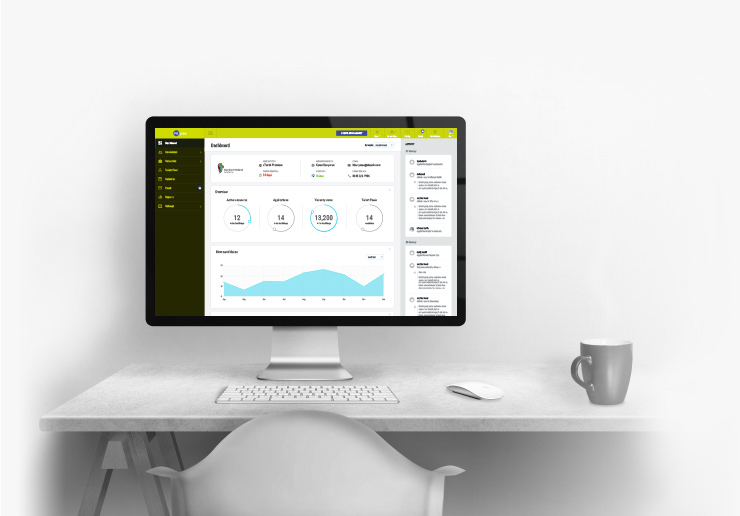 Turn your college into a recruitment machine
With this award-winning application, suite of specialist services and an employee base made-up of ex-teachers, education industry experts and senior corporate strategists.

Harness the power of technology
Trusted by over 300 colleges and training providers, FEjobs is the smarter, faster and more cost-effective way to recruit leadership, lecturing and support staff.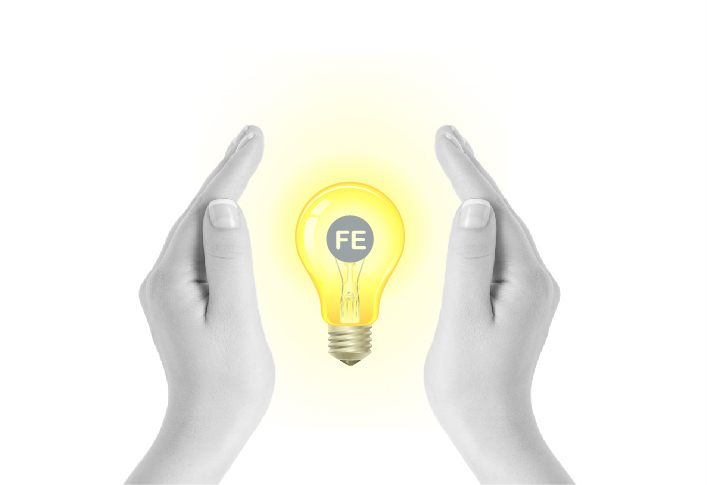 About FEjobs
FEjobs is part of the Eteach Group, an EdTech software and services company, dedicated to providing education recruitment solutions for teachers and support staff to connect directly with schools and colleges online and find the latest jobs and opportunities available. To find out more about our mission, visit the About Us page.
TOP