INSTANT JOB ADVERT

Post your vacancy on the UK's leading further education job site and start receiving applications today!

Post a vacancy

RECRUITMENT SOLUTIONS

Want to know more about our recruitment solutions for colleges?

Recruit with FEjobs

CONTACT US

Interested in our services or want to know more? Get in touch today!

Call us: 0845 226 1906
Our Partners
We are proud to partner with the following organisations, further education institutions and schools
Our partners are important to us. We work together to spread the knowledge and insights of progressive recruitment practices for further education, and before all else, are always aiming to bring true value to colleges, teachers, lecturers and FE support staff.
We are choosy about whom we affiliate ourselves to: our partners must share our values and a core belief that our real purpose is to improve schools' and colleges' efficiency for the better. Our partners believe that working with FEjobs helps to minimise costs and directly improve their members' recruitment process.
We have long-established relationships with a range of organisations including teaching unions, professional organisations and independent school associations in the UK and abroad, who all offer information and guidance you can trust.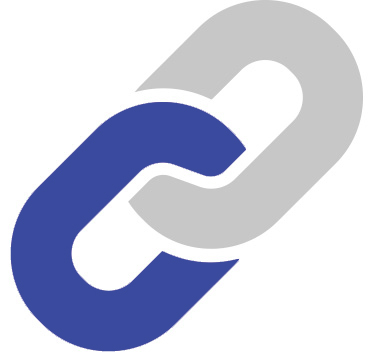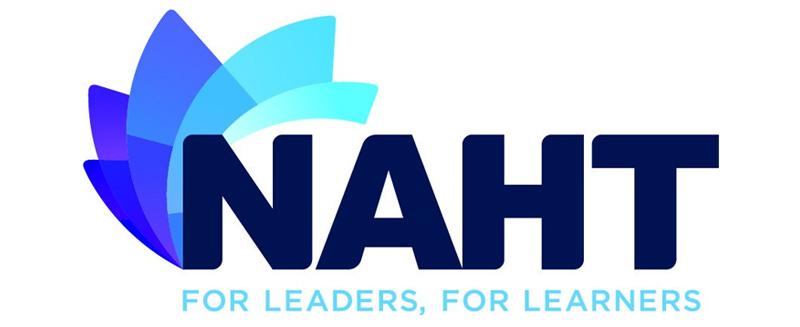 National Association of Head Teachers (NAHT)
eTeach and the NAHT work together via publications and live events to bring the latest developments in school recruitment strategies and technology to school leaders.
NAHT is an independent trade union and professional association representing over 28,500 members in England, Wales and Northern Ireland with leadership positions in early years; primary; special and secondary schools; independent schools; sixth form and FE colleges; outdoor education centres; pupil referral units, social services establishments and other educational settings.
Website: naht.org.uk

Institute of School Business Leadership (ISBL)
eTeach and the Institute of School Business Leadership deliver seminars and events specifically for school business leaders to promote efficiency and proactivity in school budget and recruitment planning. As thought leaders in the sector, eTeach share their trailblazing research and technical developments for school business managers through their annual exhibits with ISBL.
In 2008, The Institute of School Business Leadership (formerly known as NASBM) was born. the Association has been instrumental in the development of a nationally recognised competency framework, contributed extensively to the development of professional qualifications and played an active role in helping shape government education policy.
Website: isbl.org.uk

Council of British International Schools (COBIS)
eTeach and COBIS exhibit together annually to share innovations and best practice for recruiters in international schools.
Representing over 300 member organisations, COBIS provided Quality Assurance in member schools, provides effective professional development for senior leaders, governors, teachers and support staff and brokers a cost-effective consultancy service between schools
Website: cobis.org.uk

British Schools in the Middle East (BSME)
eTeach works with British Schools in the Middle East (BSME) to help heads and teachers access best practice in effective recruitment. Formed in 1982, BSME has 79 member schools and runs its own accreditation system, annual headteachers' conferences and a Continuing Professional Development (CPD) programme of over 100 courses per year and a range of inter school sports, music, arts and other events.
Website: bsme.org.uk
About FEjobs
FEjobs is part of the Eteach Group, an EdTech software and services company, dedicated to providing education recruitment solutions for teachers and support staff to connect directly with schools and colleges online and find the latest jobs and opportunities available. To find out more about our mission, visit the About Us page.
TOP