Thinking of a new leadership role?
College leadership, Head of department, management jobs - we have you covered...
Advice for leaders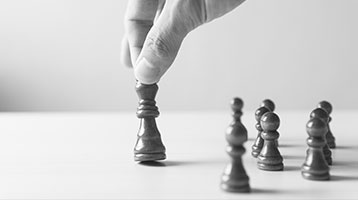 Some leaders are rare and impressive personalities who inspire and lead like champions.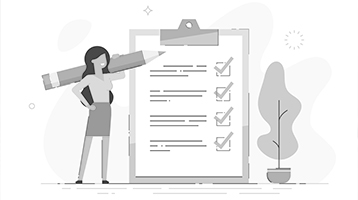 Moving into senior leadership? Don't forget to evidence your claims.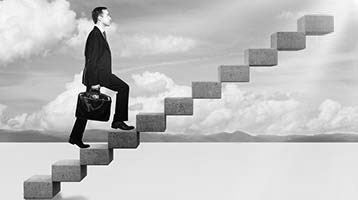 The professional standards that lecturers must abide by requires FE staff to conduct themselves in the best way possible.
Browse all articles