Contact us: 0845 226 1906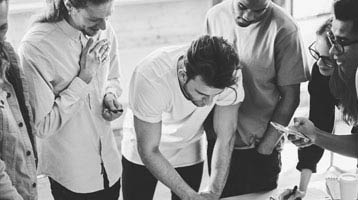 Entrepreneurship is the most transferable skill that can have the highest impact on a person throughout their lives.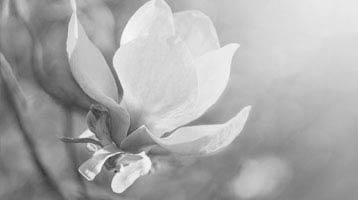 How can you crate wellbeing and engagement in your teaching staff so they actually can flourish?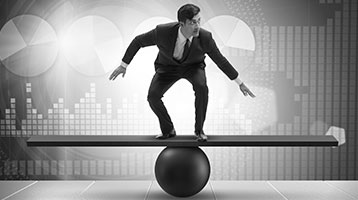 How many funambulists can you name? Philippe Petit perhaps or Jean-François Gravelet aka "The Great Blondin"?