INSTANT JOB ADVERT

Post your vacancy on the UK's leading further education job site and start receiving applications today!

Post a vacancy

RECRUITMENT SOLUTIONS

Want to know more about our recruitment solutions for colleges?

Recruit with FEjobs

CONTACT US

Interested in our services or want to know more? Get in touch today!

Call us: 0845 226 1906
Teaching Talent Pools
All you need to know about Teaching Talent Pools
Teaching opens doors all over the UK. Whether you want to teach one mile or one hundred miles from here, you can find your next college or training provider on fejobs.com.  If you're interested in a career somewhere new, why not join the local Talent Pool and let the right job find you?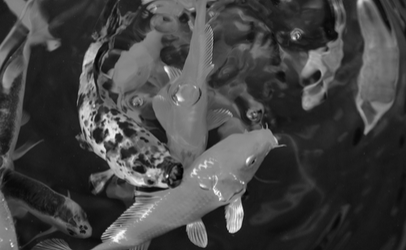 What is a Talent Pool?
A Talent Pool is a database of CVs or teacher and lecturer contact details, visible only to the college or colleges specified, which you can add your details to.
You can search for further education institutions and regions you have an interest in working for and can join any Talent Pools which appeal to you. A Talent Pool may cover a region or one specific college or training provider and is a central register for you to register your interest in working for them when a vacancy arises.
This enables colleges or training providers within those areas to contact you when they have a suitable vacancy. Simply ensure that your CV and FEjobs profile and up to date, and join the Talent Pools of your choice. 
Why should I join a Talent Pool?
1. Be the first to get the call – you can join college Talent Pools regardless of whether they currently have a vacancy. 
2. Join their community – colleges are proud of their community and welcome lecturers or practitioners who have paid an interest. By joining their Talent Pool you should receive occasional updates on school news giving you the insider knowledge when the time comes to interview.
3. A deliberate choice - showing an interest in a particular college or region makes you more appealing to an employer because they know that you are keen to work for them.
4. Long term career opportunities – If they are in need of someone a few positions higher than you are now, you may get a call in years to come.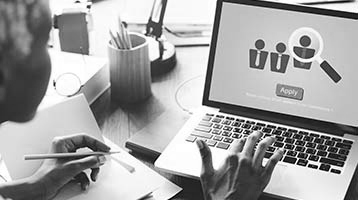 Why sign up to FEjobs


When you register on fejobs.com you will receive your very own Career Portal. This enables you to manage your account in an easy and straightforward manner, simplifying your job search. It's free to sign up to FEjobs and you will gain access to many features on the site which will help you to find your next lecturer teaching job.

You can:
Create and upload an instant online CV – If you are struggling to update your current CV or need help creating a new one, we can help you to do this with our helpful tips and advice.
Add your Personal Statement – Including a personal statement in your profile will help to make yourself more desirable to potential employers because they will get a better insight into your personality and what you are looking for from your next job.
Join College and Regional Talent Pools – Make yourself more accessible to recruiters by joining Talent Pools belonging to the colleges and regions you are interested in working for.
Find your next lecturer teaching job – Search for and apply from hundreds of jobs all across the UK. If you find a position that interests you but you don't want to apply at that particular time, you can save your search and apply for it at a later date.
About FEjobs
FEjobs is part of the Eteach Group, an EdTech software and services company, dedicated to providing education recruitment solutions for teachers and support staff to connect directly with schools and colleges online and find the latest jobs and opportunities available. To find out more about our mission, visit the About Us page.
TOP