INSTANT JOB ADVERT

Post your vacancy on the UK's leading further education job site and start receiving applications today!

Post a vacancy

RECRUITMENT SOLUTIONS

Want to know more about our recruitment solutions for colleges?

Recruit with FEjobs

CONTACT US

Interested in our services or want to know more? Get in touch today!

Call us: 0845 226 1906
Build your brand online
Custom career sites and streamlined application methods
Career Site Editor
Instantly give your college career site a makeover with our powerful, real time page editing software that integrates with your social media pages and is fully mobile optimised.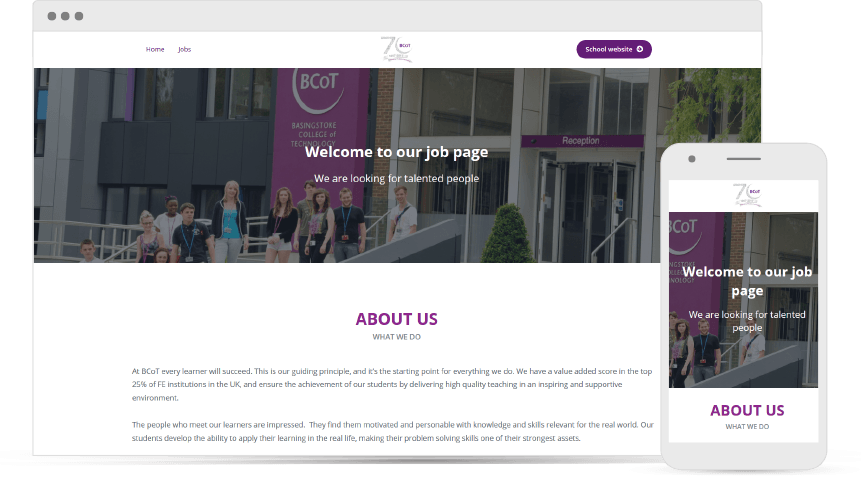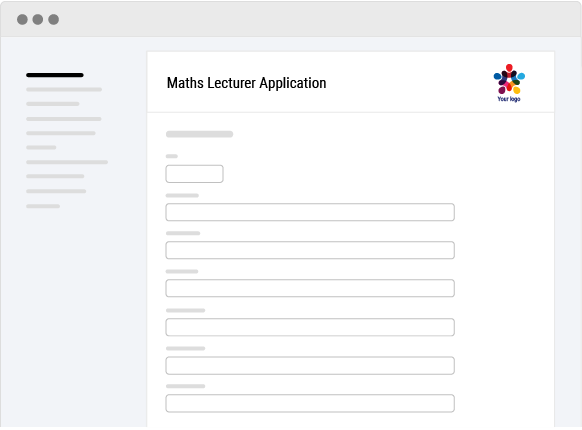 A Candidate-Centric Process
Lengthy application forms act as a deterrent for busy candidates. Make applying to your vacancies easier by offering streamlined, digital application forms and one-click options, all accessible by mobile phone.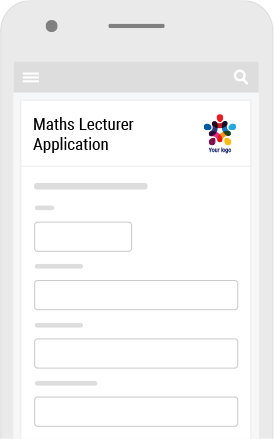 Mobile Recruitment
Our application methods and career sites are both mobile compatible, making it easier for the modern and busy job seeker to engage with you.
Career Site Summary
Mobile-friendly

Fully brandable

Customisable forms
1-click apply

API & widgets available

Custom styles available
About FEjobs
FEjobs is part of the Eteach Group, an EdTech software and services company, dedicated to providing education recruitment solutions for teachers and support staff to connect directly with schools and colleges online and find the latest jobs and opportunities available. To find out more about our mission, visit the About Us page.
TOP