Lecturing Choices
We need you! Find out how it all works here...
Opportunities for everyone
Teaching in FE opens the doors to a huge variety in terms of types of organisation and environments in which you can work - from the hustle and bustle of London to much quieter, rural settings such as Devon or Yorkshire.
Further Education delivers a myriad of learning opportunities for 14-18 year olds and adults alike. The range of courses now available for lifelong learners is exceptionally wide, and offers countless opportunities for success for all types of learner, both in and out of a learning environment. FE is considered the most varied of sectors because it offers both academic and vocational qualifications.
Click here for more about the courses and qualifications that FE delivers to its students.
As a result, FE can yield exciting opportunities for everyone from traditionally-trained teachers to ex trades people just embarking on their own teaching qualifications. Read on to find out how you could find your fit within this exciting industry.
What Qualifications will I need?
Whether you're a plumber, health professional or chef, your professional experience and trade qualifications are highly valued by your students. Gaining teaching qualifications will help your FE career, but the type of training you'll need varies, depending on what you hope to teach.
You can train to teach in FE either before you start teaching – pre-service - or after - in - service.
Pre-service options
First decide which subject you want to teach, based on your professional experience and qualifications. You'll usually need at least a level 3 qualification – about A-level standard. Training is based on one-year courses and you apply directly to your chosen training provider. Courses are usually held at the training provider at the start, but during the second and third terms you'll spend most of your time at supervised teaching placements at an FE college or other suitable locations.
In-service options
Over 50% of FE teachers start teaching before applying for a teaching qualification. Your first step is to get a teaching role and your employer will often arrange training as a condition of employment. It usually lasts two years and consists of an evening or half day per week.
If you're arranging your training, visit the Talent website for details of your local training providers or contact FE Advice at the Education & Training Foundation (feadviceline@etfoundation.co.uk)
Qualifications
FE qualifications changed in September 2013, but previous qualifications are still recognised. The new qualifications are:
Level 3 Award in Education and Training (QCF)
Level 4 Certificate in Education and Training (QCF)
Level 5 Diploma in Education and Training (QCF)
Level 5 Diploma in Education and Training including a specialist pathway (QCF)
Diploma in Teaching in the Lifelong Learning Sector (DTLLS)
Preparing to Teach in the Lifelong Learning Sector (PTLLS)
Certificate in Teaching in the Lifelong Learning Sector
Teaching basic English, Maths or ESOL
For more information visit: http://www.feadvice.org.uk/
SECURITY CLEARANCE REQUIRED TO TEACH
A DBS (formerly known as CRB check) is the common term used to refer to a background check performed by the Disclosure and Barring Service. A clear 'enhanced disclosure' from the DBS is an essential pre-requisite for any person who wishes to work with children or vulnerable adults, regardless of their job role.
Enhanced disclosure takes between three and six weeks from initial application. You cannot work in the presence of children or vulnerable adults until this is returned. Visit Disclosure and Barring Service for information on services, your rights and details of the check.
Where to lecture?
The UK's Further Education system is broad and varied.  Not too sure which type of establishment might suit you?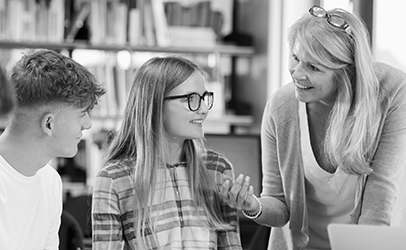 Colleges
FE colleges offer something for every type of lecturer and the teaching style tends to be more relaxed and informal compared to other establishments.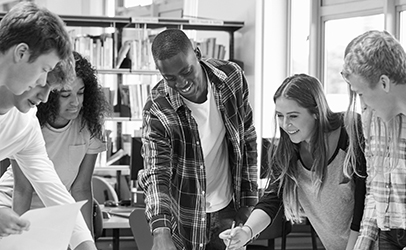 Sixth form colleges
Working as a sixth form college teacher can be an incredibly rewarding career for anyone interested in helping students progress to university or a higher level of vocational education.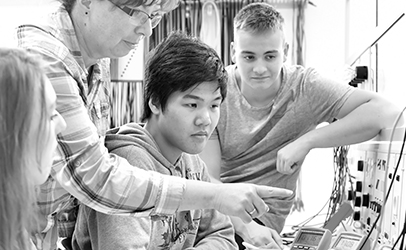 University tech Colleges
UTCs work with more than 400 employers and universities to offer students direct routes into technical careers within key industries like engineering and health.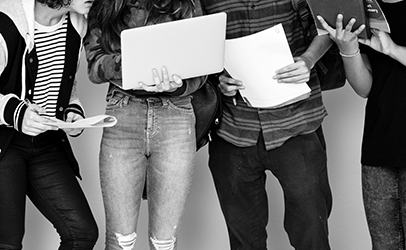 Studio schools
The small size of studio schools mean that you'll be part of close-knit and creative network, which is what draws so many teachers to work for these institutions.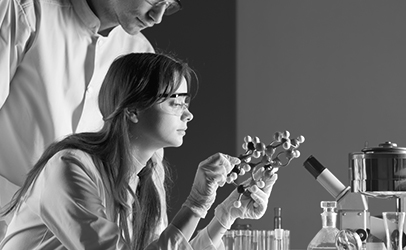 CTC
City Technology Colleges teach the National Curriculum, but specialise in mainly technology-based subjects such as technology, science and mathematics.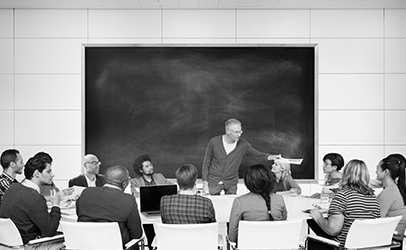 Training providers
The teaching style is hands-on and far less formal than what you would expect from sixth form or standard colleges, which many lecturers prefer.
How to secure your first job in FE
When it comes to applying for a job there are many routes that you can take:
An education specific job site like FEjobs.com
An education specific job site such as FEjobs.com advertises thousands of teaching jobs across the UK and allows you to search and filter your results to narrow down exactly the role and location you want, then apply entirely online. Search jobs today!
Speak directly to the institution/college
It is possible to apply directly to a particular organisation you are interested in working at by simply giving them a call and arranging a visit.
Join a regional Talent Pool
Through FEjobs, you can register with Talent Pools for all regions of the UK, meaning you can register your interest in working a the college, even if the right vacancy is not available at the time. Registering for a Talent Pool is a great way of letting a specific employer know you're interested! What is a Talent Pool?