Have you ever considered teaching in Wales? With a perfect blend of beautiful coastlines and sporting culture, Wales is the perfect destination for teachers looking for a variety of career option along with a good work-life balance.
Teaching in Wales
The beauty of teaching is that it's a skill you can take anywhere. Many Welsh schools and colleges are now actively recruiting teachers and lecturers who can bring their experience from the rest of Britain to Wales.
While England is moving increasingly to a model of free schools and academies, the schools and colleges in Wales continue to strengthen their ties with local communities, with the Welsh government looking to recruit 50,000 teachers by 2024. With so many Welsh schools and colleges actively recruiting, some can consider one-off payments like golden hellos and relocation packages for teachers moving over.
If you are looking for an opportunity to nurture young people academically and socially to really make an impact, teaching in Wales could be the career for you.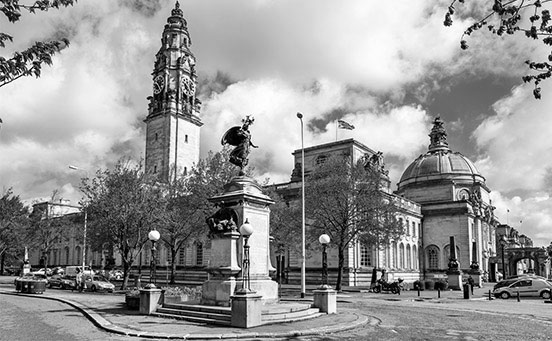 About Wales
As well as the stunning rural countryside that Wales is renowned for, Wales has 870 miles of beautiful coastline which is enjoyed by ramblers, mountain bikers and surfers alike. In terms of sport, Wales is famous for its rugby, football and motorsports. Not only could a move to Wales significantly improve your 'daily grind', your options for weekend fun in gorgeous places are countless. It's also worth checking the local area's housing market for both renting and buying around the colleges you're considering. The cost of living even in Cardiff is significantly lower than in London, with the average rent being around 75% lower. …and obviously the dragons. There may or may not actually be real dragons in Wales. We recommend that you investigate and let us know.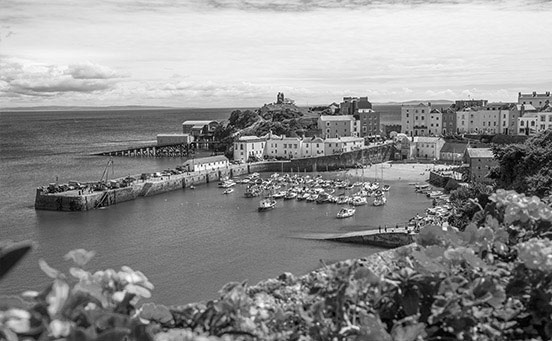 Where do you want to teach today?